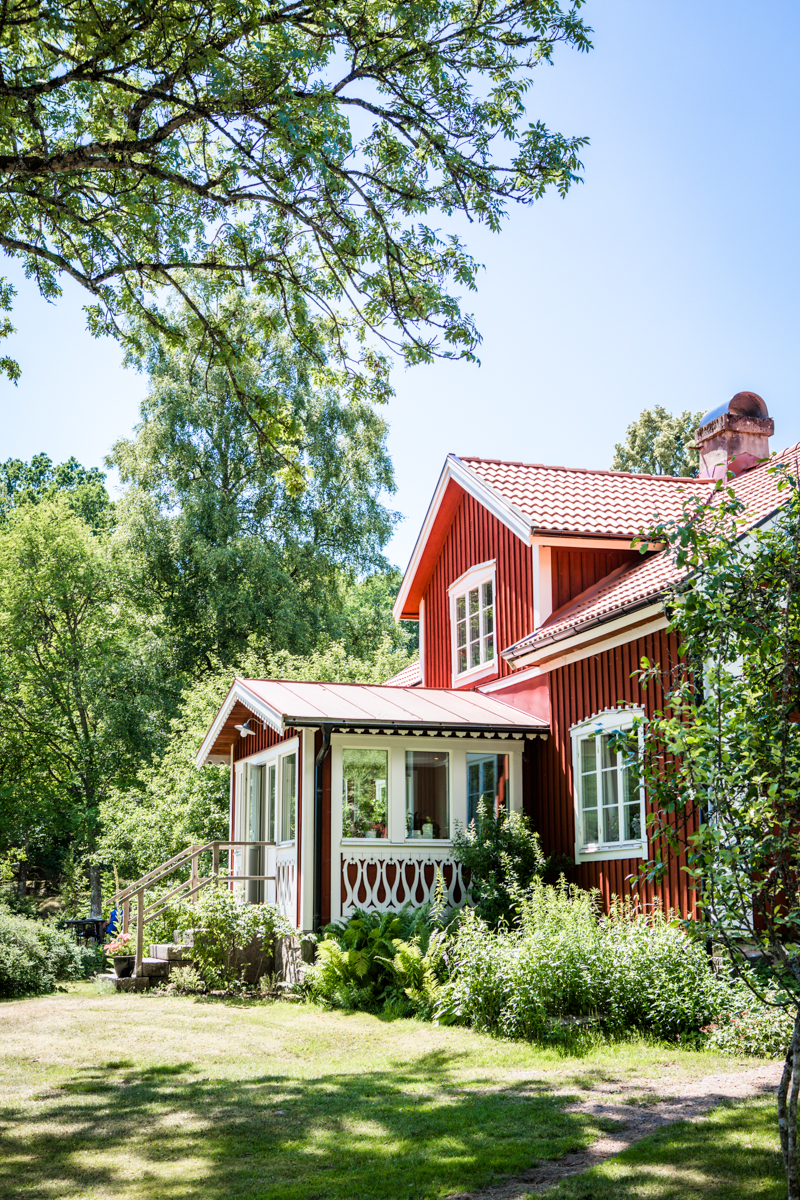 ENGLISH
Gräddhyllan Lantcafé & gårdsbutik (country café & farm shop) is located in a scenic, cultural landscape by River Lagan. Different varieties of coffees, cakes from our own kitchen, sandwiches and simple meals are all served here.
2023
January 9 – March 1: Closed
Welcome again March 2
Open Wed-Sun 11-17
June 15 – August 15: Mon-Sun 11-17
DEUTSCH
Mitten in einer alten Kulturregion liegen in herrlicher Natur am Lagan Landcafé & Hofladen Gräddhyllan. Hier werden verschiedene Kaffeesorten, Backwerk aus der eigenen Küche, Schnittchen u. einfache Gerichte serviert.
2023
9.1. – 1.3. geschlossen
Willkommen wieder am 2. März
Geöffnet: Mi-So 11-17 Uhr.
15.6.-15.8.Mo-So 11-17
Ryd 4355, 285 93 Markaryd
Tel: 0433-140 40
www.graddhyllan.net